On September 27, President Obama signed the Small Business Jobs and Credit Act of 2010, which will

provide tax benefits to restaurants

that make purchases of new food prep commercial kitchen equipment by the end of 2011. Previously these restaurant equipment expenses could be depreciated over a number of years, but with the new law, both restaurants and manufacturers can write off these purchases as new capital investment expenditures for the tax year 2010 or 2011. Purchases up to a maximum of $500,000 can be written off.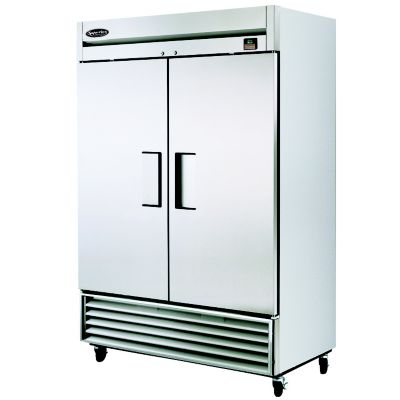 The immediate tax write-offs should be all the incentive needed for you to make restaurant equipment and supplies purchases from Superior Products now! We offer over 11,500 products on our website, including equipment such as double door refrigerators, commercial slicers, and restaurant ranges. We offer competitive pricing and back manufacturers warranties with a great Customer Service team.

Don't let this great offer pass you by...Now is the time to invest in new equipment for your restaurant or foodservice establishment. In these tough economic times, our government is offering a great incentive to purchase new equipment, and remember...you can only take advantage of this through the end of next year!

Be sure to check with your tax accountant for qualifying details.

Click to download pdf summary of act from www.whitehouse.gov, the official website of the White House.



--------------------------------------------------------------------------------------------------------------